RAW: Real Authentic Widows
RAW Podcast will be a weekly podcast where we discuss our passion for helping widows and widower move forward, raw glimpses, stories, and experience of our own journey, Grief support, and other topics. We will also be inviting guest speakers. Our hope is to share our passion and build a community around us. The information provided by Widows in Motion/RAW: Real Authentic Widows podcast on all platforms is not to be interpreted as professional advice. No one on the team is professional therapists or counselors. All interactions are intended for educational and informational purposes only. Find us on social media anywhere at Widows in Motion.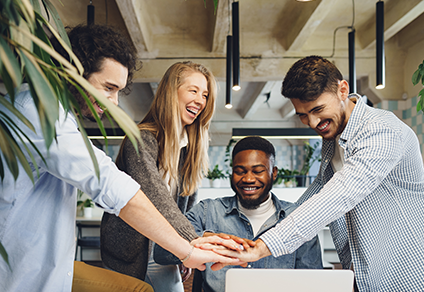 Your Title
This is the description area. You can write an introduction or add anything you want to tell your audience. This can help potential listeners better understand and become interested in your podcast. Think about what will motivate them to hit the play button. What is your podcast about? What makes it unique? This is your chance to introduce your podcast and grab their attention.